West York Wall Systems Inc. is a growing construction company in the E.I.F.S. ( Stucco ) industry, performing vast stucco and prefabricated architectural moulding applications interior andor, exterior. Having expert knowledge in all types of E.I.F.S. Systems, we have completed numerous projects ranging from small residential homes to large industrialand commercial complexes.
West York Wall Systems Inc. offers wall solutions to builders, architects, contractors, and owners who love to look of stucco and want a complete package of additional features and benefits tailored to their project.
Using leading edge technology, extensive construction experience of our people, and the resources of leading construction chemical manufacturers, West York Wall Systems Inc. has developed a reputation of completing projects using a family of stucco systems designed to ensure that the look of stucco can be applied to any building type or architectural style in every eliminate.
West York Wall Systems Inc. take pride in our reputation for superior workmanship and attention to detail. We provide our clients with high quality workmanship and materials, competitive pricing and reliability on a broad scope of services.
We are a fully licensed, registered and insured contracting firm. We utilize the highest specifications and work at compliance with Provinces (Ontario, Alberta, Saskatchewan) of local building codes.
We offer services in: Cement Stucco Installation; Stucco Repairs, EIFS Stucco Installation; Stone Veneer Installation; Stucco Paint, Cultural Stone.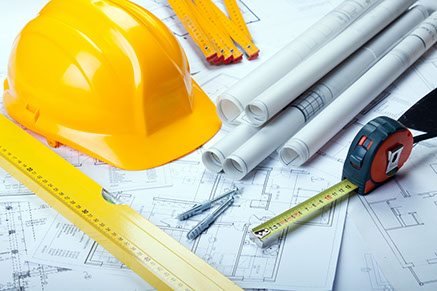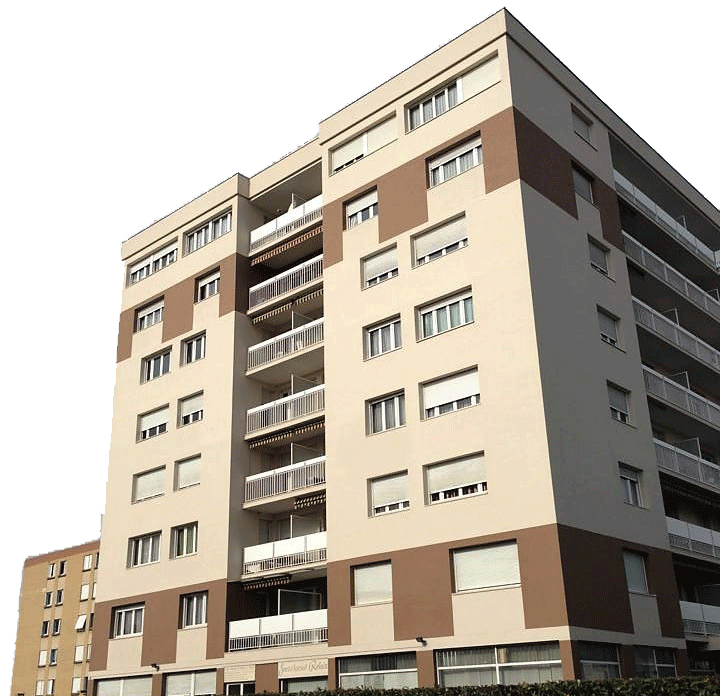 Our mission is to be kind, fair, and protective of each other, our subordinates,our customers, our suppliers, and our company while we aggressively, and with complete honesty, sell and provide the best installations possible. If we are successful in our mission and all that it entails, both individually and corporately, we will have divine blessing, we will be held in high regard in our community, our business will be successful, and we will all prosper.
EIFS (" Exterior Insulation and Finish System ") is an exterior building wall product and is a system of materials. EIFS provides insulation,weather proofing and a finished surface in a single integrated product. EIFS is applied onto the outside face of exterior building walls, in a series of steps,by professional plasterers, using hand tools.